International Baccalaureate Middle Years Program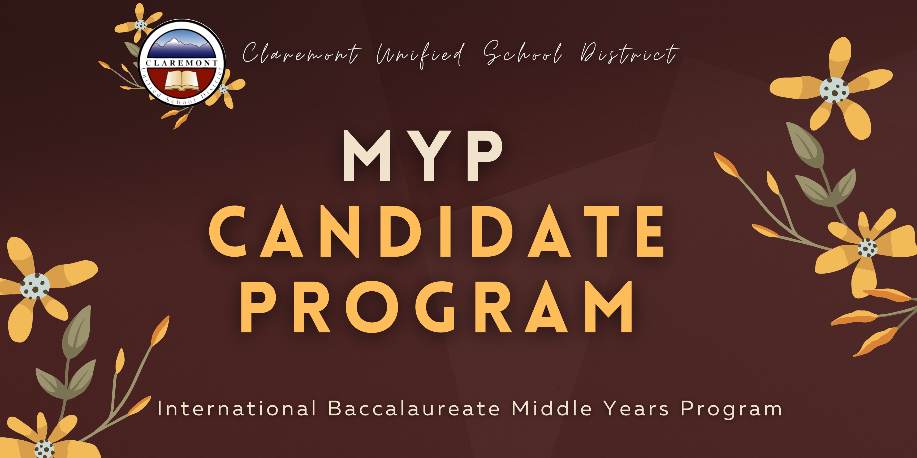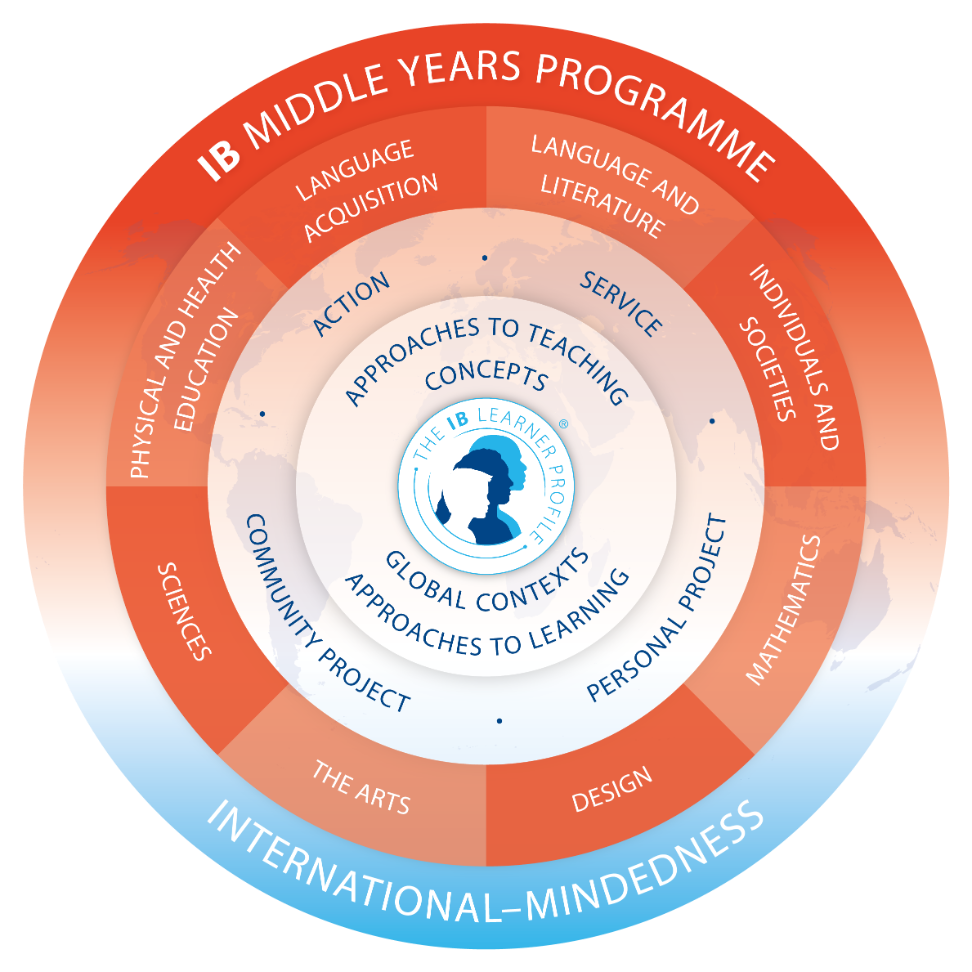 MYP PROGRAM MODEL
MYP is a framework that organizes state and national curriculum into a consistent format. The aim is to ensure that students are not only knowledgeable about many subject areas, but also develop a genuine understanding and an ability to apply these concepts in new contexts, in preparation for further learning.
State and national objectives and standards are the springboard to inquiry-based teaching and learning. Units begin with engaging questions that answer the questions How do I learn best? Why do I have to learn this? What is the long term impact?The MYP philosophy fosters intercultural awareness within units of study.
As students mature and develop higher-order thinking skills, they explore the disciplines in increasing depth and realize how those disciplines are linked to each other and to local and global issues.
CUSD MYP PROGRAM DOCUMENTS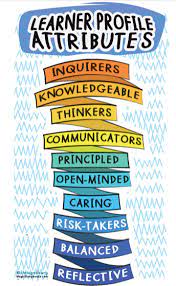 The aim of all IB Programmes is to develop internationally minded people, who, recognizing their common humanity and shared guardianship of the planet, help to create a better and more peaceful world. The IB Learner Profile represents 10 attributes that can help individuals and groups become responsible members of local, national and global communitites. These attributes are developed inside and outside of the classroom.
Inquirer

Open-Minded

Knowledgeable

Caring

Thinkers

Risk-takers

Communicators

Balanced

Principled

Reflective